June was certainly an eventful month for the IMVU community. Our customers rallied together to participate in various Pride month activities and to enjoy the launch of our brand-new Marriage Package offering.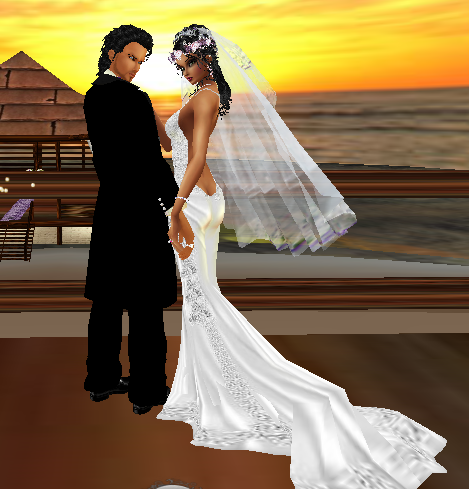 The Marriage Package allows IMVU customers to make their IMVU commitment official and set up and decorate the shared – "Our Room". Thousands of couples  have been getting married on IMVU cementing their special bond, hosting a gala wedding right here in 3D Chat and then getting busy making the perfect home for their friends and family. Smoked Mirror, an online magazine published by some of IMVU's talented users dedicated its June issue to the happy couples in IMVU who shared their touching stories and dreams for their happily ever after with us all!
IMVU community also enthusiastically celebrated the entire month of June as the LGBT Pride Month along with rest of the country. We are proud of our diverse community of LGBT members and allies and wanted to bring the pride festivities to them. The rainbow colors representing the event were displayed everywhere within IMVU. Our users showed their support by decorating their profile pictures with special frames, and wearing the male and female shirts made available in our virtual catalog just for the occasion.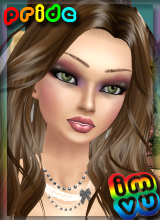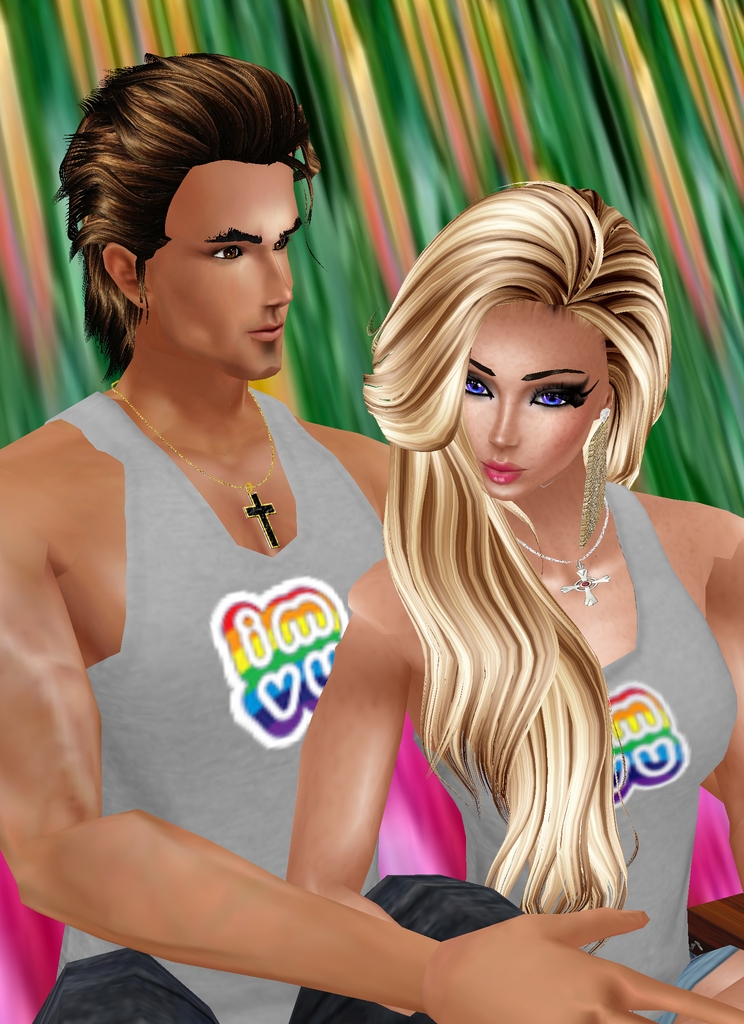 The celebration culminated with a big block party held in multiple chat rooms decorated with pride themes. IMVU staff and our customers mingled with each other and had a gala time during the 24-hour event. The photos captured during the party filled up our Photo Stream and showcased the community spirit perfectly.
We are thrilled to have had a fantastic June and are looking forward to make July – The National Picnic Month – just as fun for us all.