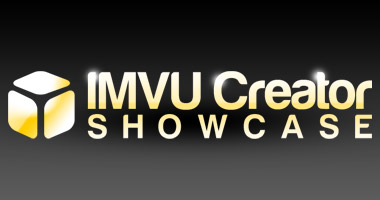 IMVU's Creator Showcase is a monthly series that highlights Creators for their content creating achievements. Our Creators populate the shop with products expressing their talents, skills and artistic vision while all IMVU users enrich their experience with these millions of products to dress up their 3D avatars and decorate their chat rooms.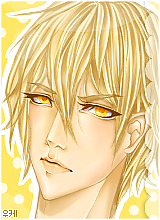 August 2013's Creator Showcase features Uke – a content creator who makes beautiful anime-themed products! Uke has been a member on IMVU for over 5 years, and has developed an extensive catalog that includes male and female clothing for IMVU's anime and kawaii sub-communities.
This is what he has to say about finding inspiration – "I've always had an interest in making and drawing clothes, accessories, and other stuff…I usually get my inspiration from drawing, manga, anime, and games. But it also happens that an idea just randomly pops into my head."
If you are looking for male "Bishounen" looks, go no further! Uke creates beautiful skins, hair, clothing, and an assortment of excellent heads. Uke's products can be mixed and matched in perfect harmony, so it's really a one-stop-shop for cute anime styles! You'll want to stay up to date on Uke's newest additions as his main goal is to reach 1000+ products in his catalog!
Enjoy shopping for Uke's products in IMVU's shop!