June's Creator Showcase celebrates a community member who submitted IMVU's 20 millionth product to the our virtual catalog…xMrsImperialSofie86x!
xMrsImperialSofie86x is a new Creator who started her IMVU developing career at the urging of her IMVU husband. Sofie primarily creates female clothing and is inspired by various patterns and colors seen across IMVU. Like many new creators, Sofie was somewhat apprehensive to creating because she "wasn't sure [she'd] have the patience to be creating clothing considering all the details." Fortunately, xMrsImperialSofie86x enjoys a challenge, and she realized how much fun it is to create. As her husband said, "seeing other people wearing your creations gives a lot of satisfaction."
The future is very bright for 
xMrsImperialSofie86x
. Though she is currently focusing on clothing items, she definitely sees herself creating "more and different items, including rooms and furniture" in the future. Lucky for us, she is creating at a rapid rate. Be sure to keep an eye on her catalog: she submits new products nearly every day!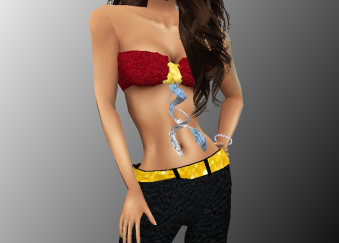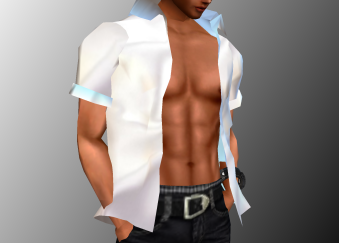 Join us in congratulating xMrsImperialSofie86x in our forum post here!