Sometimes making friends on IMVU can be hard.  Not everyone forms a clique so easily and some groups don't accept newcomers.  We've listed 6 ways of making friends below.  Not as funny as our usual posts, but helpful nonetheless.
---
#6. Be a friend stealer.
---
When your friend introduces you to a friend, then you are permitted to steal them.  It's basic friending 101.  Any enemy of your enemy is your friend.  So make lots of enemies, and you'll make lots of friends.  Simple enough.
---
#5. Get to know people on your friend's list.
---
All too often on IMVU, you'll add people and never talk to them.  On one occasion, someone had 200 people online and didn't talk to a single one.  It's called a "friend's" list for a reason.  Try to keep it limited to exclusive friends rather than strangers.
If you want to know strangers then go to any random chat room.
---
#4. Talk to strangers
---
You can't meet new people without talking to new people.  Get to know someone before adding them.  If you think they're cool they create a friendship.  If not then move along.
Beware: Watch out for stranger danger, he's coming up behind you.
---
#3.  Participate in the forums.
---
Join the IMVU Forums.  Not the official forums.  The official forums are lame as fuck.  Join a community called Gasr. And post often.  As people see your name, they're bound to get to know you.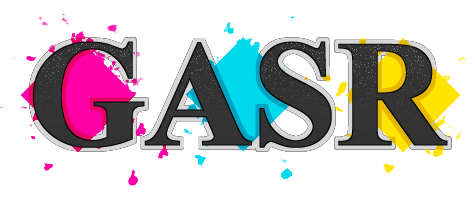 *Waits for official forumers to spread their hate here, proving our point*
---
#2. Join an IMVU Group
---
There are plenty of IMVU groups you can join.  There's pretty much a group for anything.  They're all equally impressive.  We use to have a group for our site, but it was deleted by some douche mods.
People who are parts of groups are generally nice.
---
#1. Be nice and friendly to everyone
---
Nice people attract attention from everyone.  Our best advice to be as friendly as possible, and you'll meet friends in no time.